Nestle Professional Grab and Go Toolkit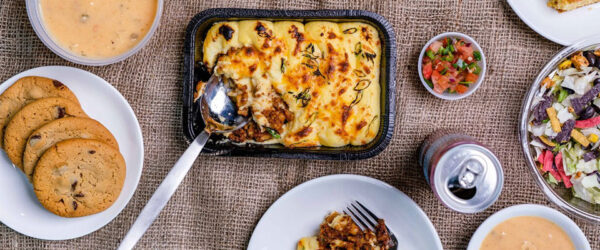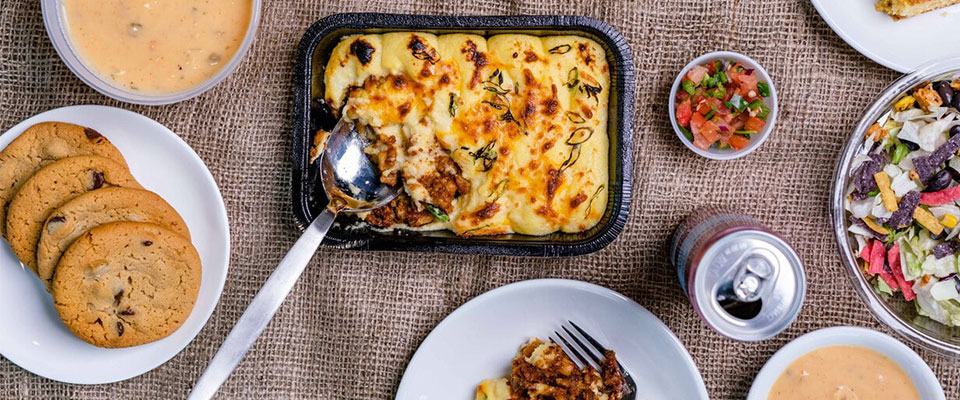 Grab-and-Go, Takeout, Delivery Operator Toolkit
Find insights, tips and recipes to help navigate a changing foodservice landscape.
The purpose of this toolkit is to provide you with insights and tips to help you with your operation during these times of business uncertainty.
In this toolkit, you will find the latest industry insights, thought leadership and ideas to help your foodservice business grow, including information on the following themes.
Click on the DOWNLOAD button the pdf version of the Toolkit. DOWNLOAD
You can also signup for the Nestle Professional Toolkit using this link:  GRAB AND GO