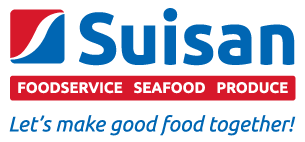 Distribution is a critical and challenging aspect of your business. We understand and are here to offer you our professional expertise.
Suisan is proud to have on-island warehouses stocked with dry, refrigerated and frozen products available for quick delivery in temperature controlled vehicles. We've expanded our fleet from bobtails to tractor-trailers and our warehouse facility operates 6 days a week. Delivery routes are adjusted daily to ensure you get reliable and timely, quality products.
We use AFSI Food Distribute software to manage ordering, tracking and receiving to help us stay connected with our warehouse, sales, and purchasing teams. Throughout the year Suisan offers customers new and exciting promotions and to help maximize customer profitability. Ask your sales representative about current promotions and upcoming events.
Business and Industries Served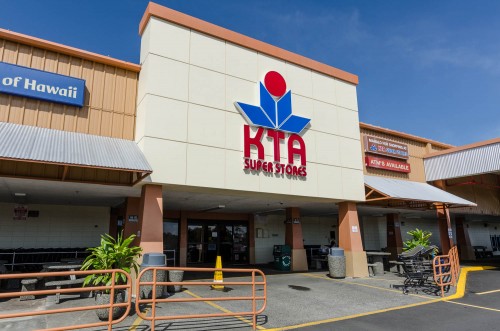 We serve over 1,000 customers on Hawaii Island. Whether you are in foodservice, retail, business or hospitality, we distribute everything you need from food and beverage to paper goods and cleaning products.
Foodservice
Retail and C-stores
Education
Government agencies
Healthcare
Manufacturers
Golf clubs
Business services
Hospitality
Broadline Selection of Products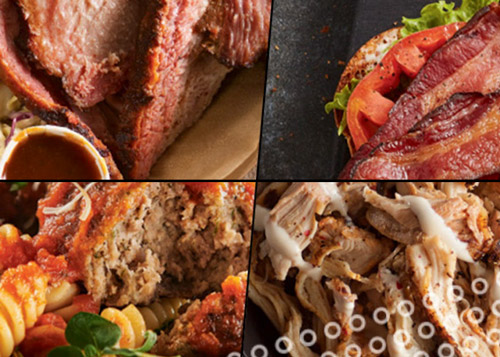 We offer broadline distribution AND fresh seafood.
Fresh & Frozen Seafood Items
Fresh & Frozen Beef Items
Fresh & Frozen Pork Items
Fresh & Frozen Poultry Items
Fresh & Frozen Lamb Items
Fresh & Frozen Fruits & Vegetables
Fresh & Frozen Dairy Items
Frozen Processed Entrée Items
Frozen Bakery Items
Chill & Frozen Retail Items
Dry Spices & Condiments
Hot & Cold Beverages
Dry Groceries
Oriental Goods
Disposable Non-Foods
Cleaning Supplies