Unilever Food Solutions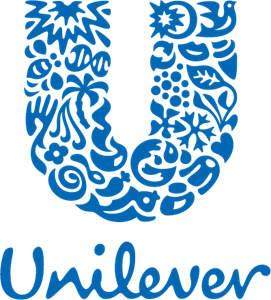 Founded in the 1880's, Unilever inspires chefs and their menus with ingredients that save time without losing flavor or finesse. Chefs all over the nation use brands such as Knorr®, Hellmann's®, Lipton® as the backbone of their tastiest, wholesome meals. At Unilever, we keep your menu fresh and exciting.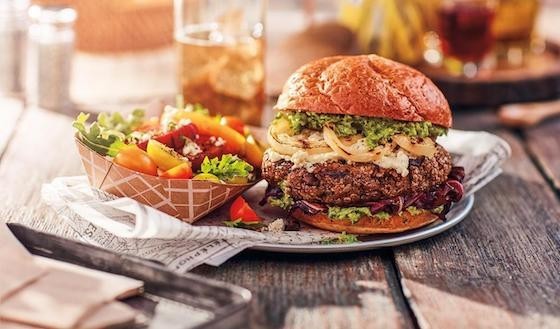 Business-building ideas to help you drive traffic and highlight entrée specials.
10 PLANT-BASED MENU IDEAS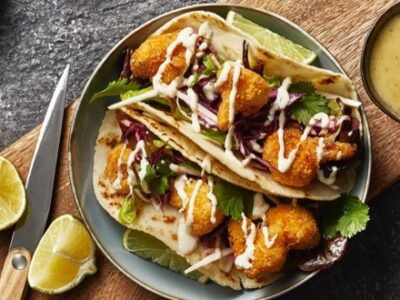 10 Plant-Based Menu Ideas for Takeout & Delivery
During this season, appeal to guests who are looking for indulgent plant-based meal alternatives to heartier meals.
New: Knorr® Soup Du Jour Butternut Squash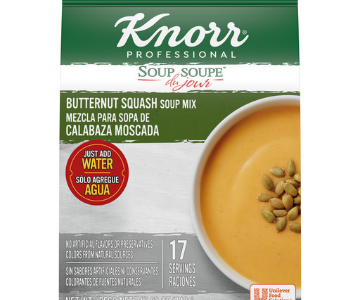 We are excited to formally announce the launch of a new Knorr Soup du Jour variant: Knorr® Professional Soup du Jour Butternut Squash.