Our Company's mission statement is simple: To make a difference by contributing to the success of our customers.
This philosophy of hard work and continuous improvement has been  the backbone of our business and will continue to shape our focus moving forward.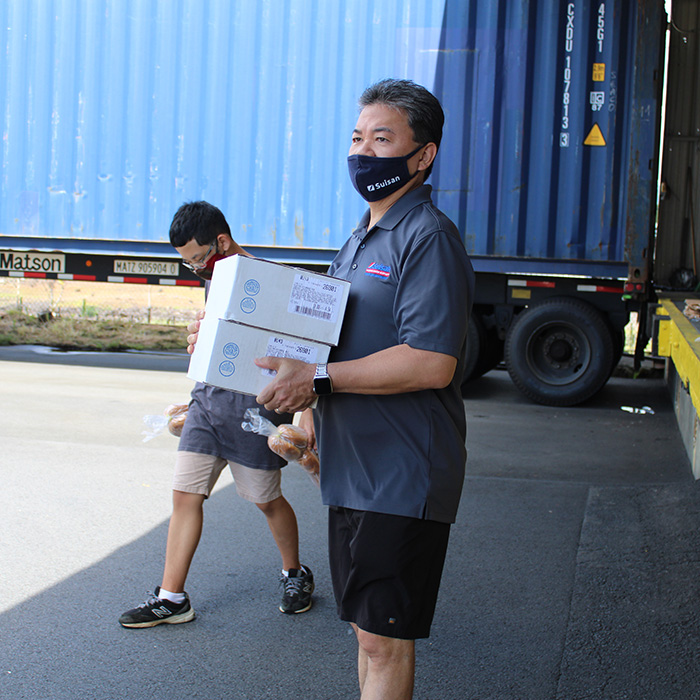 Employee Discounts on Food and Fresh Seafood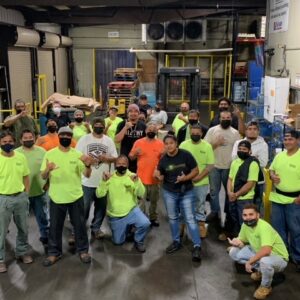 Free Medical, Drug, Dental, Vision Insurance Available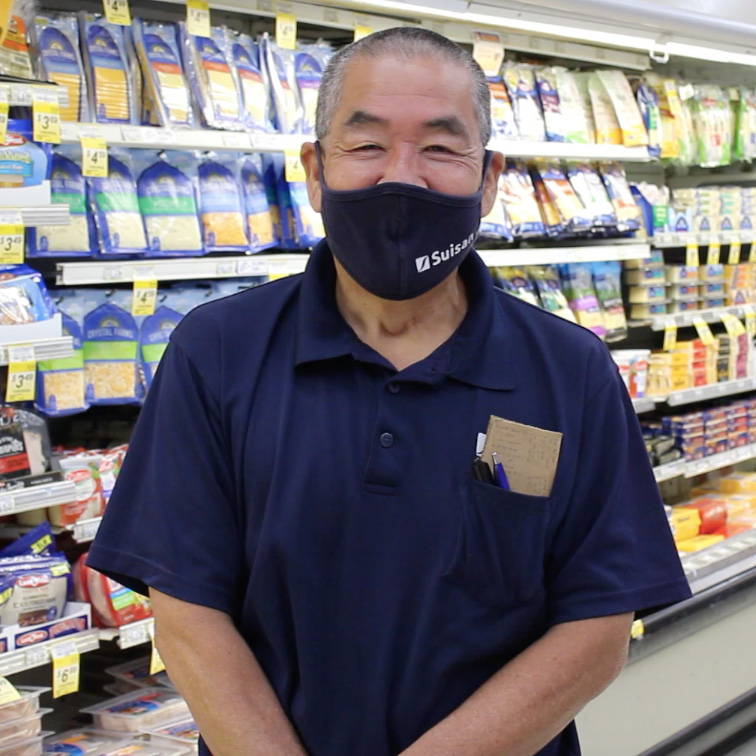 Paid Vacation, Sick, and Holidays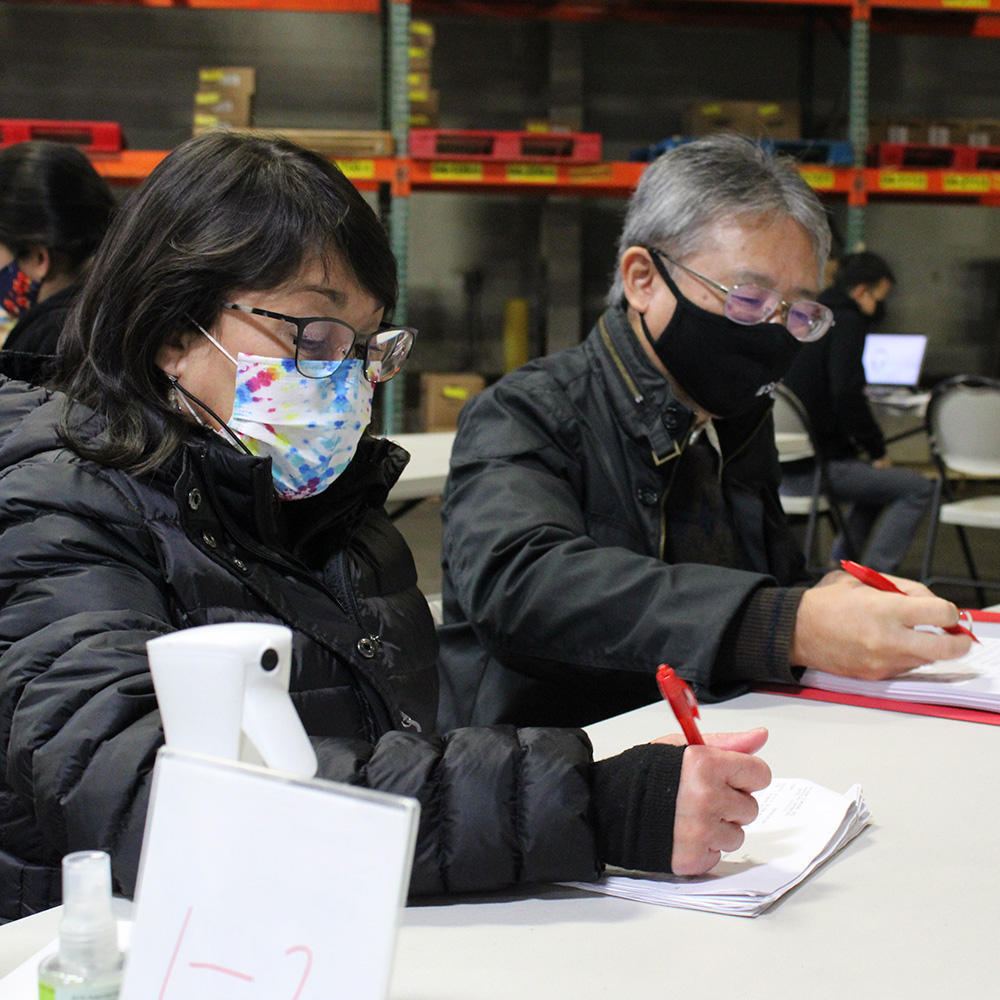 Headquarters
Sales, Purchasing, Accounting, HR, IT
Warehouse
Receiving, Pick & Load, Sanitation, Facility Maintenance, Refrigeration

Transportation
CDL Delivery, Fleet Maintenance

Legacy Employees
Susianʻs legacy employees are the backbone of the company. We celebrate their years of service, journey through Suisan, and impactful projects that made Suisan what it is today.
Next Generation
Suisanʻs next generation of employees are dedicated to bringing Suisan into the next hundred years through forward thinking and a focus on our Hawaiʻi Island customers.