COVID-19 Response Plan Activated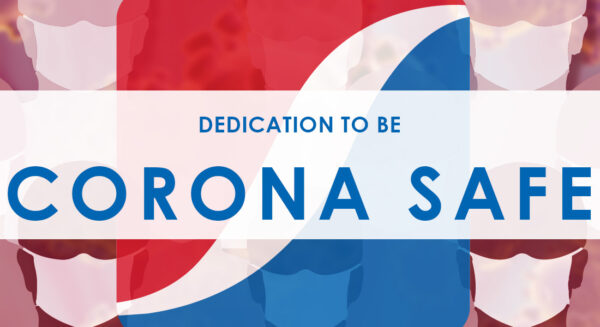 Aloha Valued Customers and Community,
We were recently notified that an employee of our company tested positive for COVID-19 and is currently in self-quarantine following the State of Hawaii Department of Health and CDC guidelines. It was determined that this employee did not acquire the virus from another Suisan employee, but rather through other means. Our COVID-19 Response Plan was immediately activated to ensure the safety of our employees as well as you, our community 'ohana. This employee worked out of our Corporate Offices located in Hilo and has been away from the premises and in self-quarantine since August 28th. The employee had no customer contact prior to their leave.
Our Corporate Offices are closed today for cleaning, however our Fish Market, Hilo Distribution Warehouse, Johnson Brothers Warehouse and Kona Suisan remain open and operational. We anticipate no interruption to service at this time. We are still accepting orders and all calls to our Hilo Corporate Office will be forwarded to Kona Suisan.
Our thoughts and prayers are with our employee and their 'ohana as they cope with this virus. As a company we value the hard work and dedication of our staff and we will continue to work tirelessly to ensure a safe and healthy work environment for all of our employees. Our commitment is no different to the community in which we serve, rest assure we are taking every and all necessary steps to safely service our island businesses and local customers.
Mahalo for your continued support and stay safe!
Suisan Management