Tyson Foodservice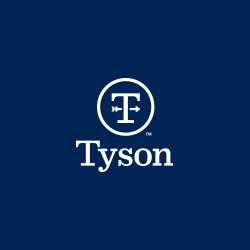 Tyson works with select independent chicken farmers to ensure the safest, highest quality meat available. Tyson is committed to assisting these farmers with veterinary support, sustainable farming and animal welfare.  They extend this excellence throughout the production process to ensure products of which they can be proud to sell to you and serve to your customers.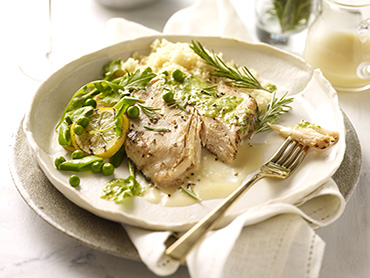 You may be surprised to know that Tyson Foods has one of the largest and most robust protein portfolios in the food industry — many of the brands leaders in their categories.
TYSON 2021 NEW PRODUCT REBATES!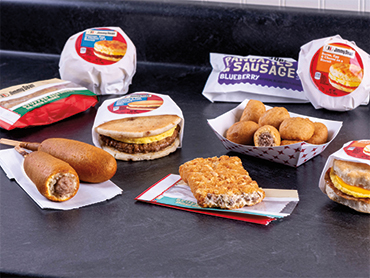 Tyson has announced their 2021 New Product Rebate!
Click on the button below to start saving.
Tyson Product Guide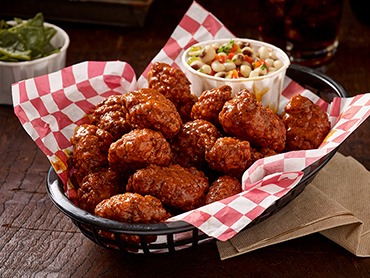 As America's largest food company, Tyson believes that it's critical to ensure product safety and product availability.  Click on the button below to view these great products.