Nestle Professional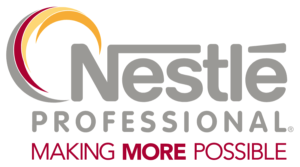 As one of the largest food and beverage companies, Nestle Professional knows consumer needs, solutions and pathways  to growth. Nestle commits to developing creative, branded food and beverage products that support and nurture their customers.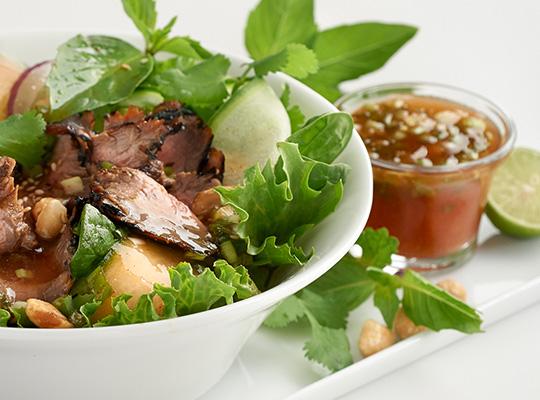 With flavor that inspires, value and quality are the right ingredients for a more profitable menu.
Earn up to $500!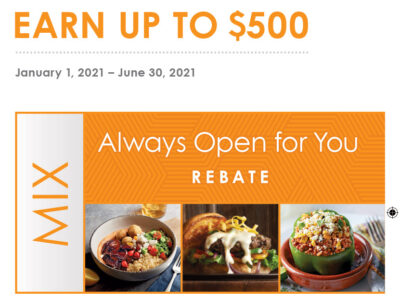 Nestlé Professional has a complete portfolio of high-quality products that will help you serve your customers during these uncertain times. Your qualifying case purchases will earn you a valuable rebate of up to $500.
Food Promotions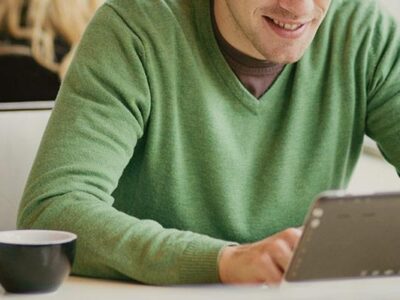 Great rebates and promotional offers for your business. See our latest offers here.