Ruiz Foodservice

Three generations ago, Louis Ruiz and his son, Fred started a business based on Grandma Rosie's authentic Mexican recipes. With an enthusiastic attitude that permeates the company, Ruiz Foodservice has enjoyed record growth and continues to provide taste Mexican food to local grocery stores throughout the nation.
2021 Fallfest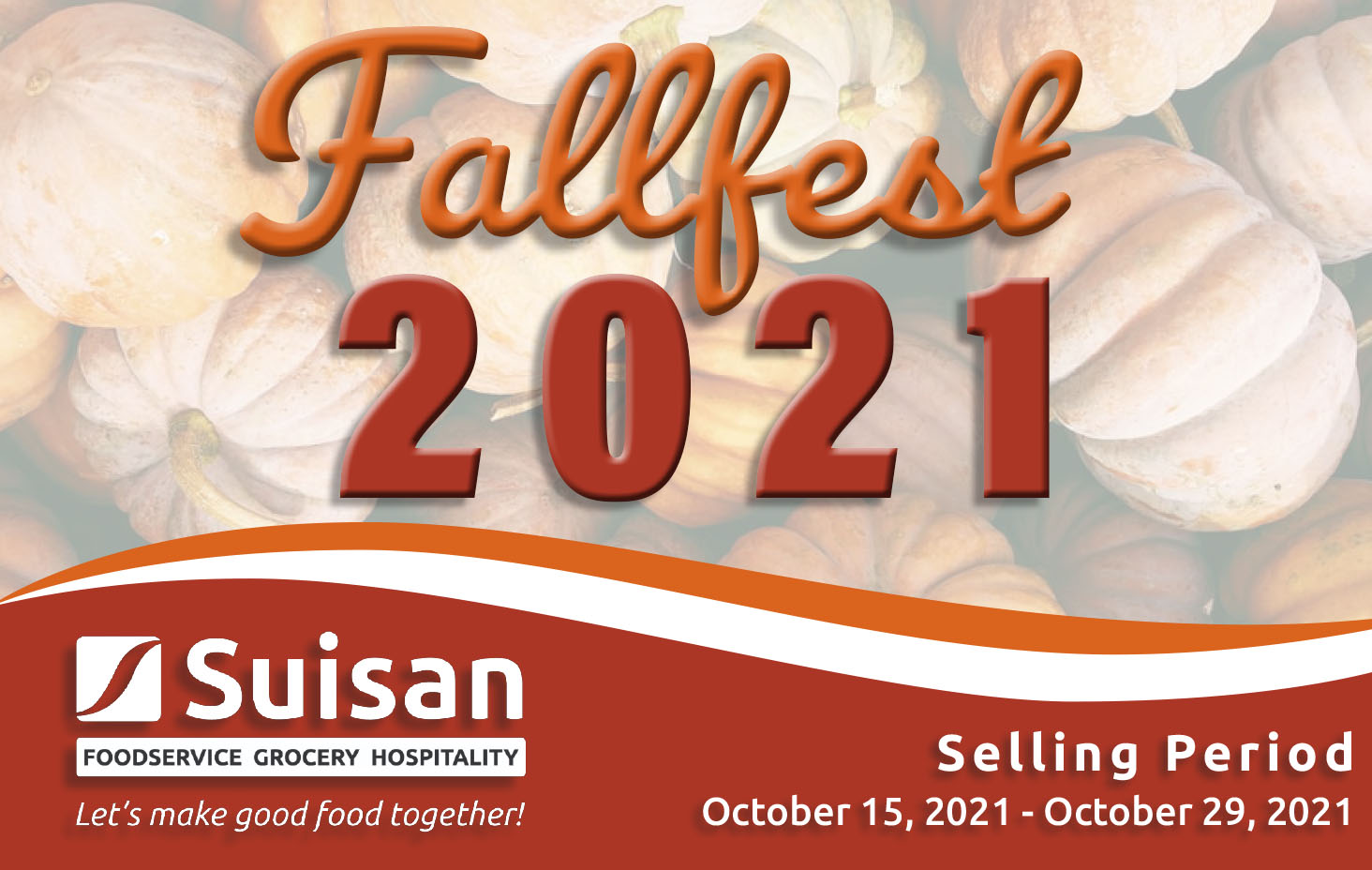 The 2021 Fallfest is happening now!
Selling Period: October 15, 2021 to October 29, 2021
The delicious Ruiz El Monterey Beef Steak & Cheese Tornado is great as a snack or an appetizer. Beef and cheese seasoned with spices and wrapped in a battered tortilla make this tornado flavorful.
Crisp and delicious, the Ruiz El Monterey Dulce De Leche Cheesecake Chimis will be enjoyed by kids and adults alike. The crunchy corn and wheat shell beautifully complements the rich Neufchatel cream cheese filling.