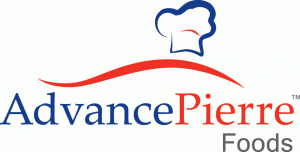 Advance Pierre Foods provides value-added proteins and sandwich products to foodservice, retail, schools and convenience stores. Together with customers, Advance Pierre drives innovative and profitable growth with great food.
At AdvancePierre™ Foods, our extensive portfolio of fully-cooked burgers and patties deliver consumer-preferred flavor and texture.
The Pub Steak Burger
Fit Any Kitchen Equipment – Flat Top Grill, Convection/Conventional oven, Microwave, Turbochef
Faster Speed of Service – Feed more customers and handle surge demand
Fully-Cooked Burgers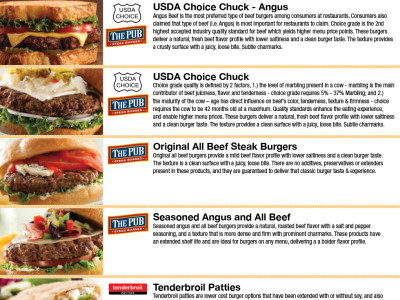 Less waste during the cooking process – Save on food costs & environmental impact
Food Safety – Protecting your customers
Tenderbroil Patties
Tenderbroil patties are lower cost burger options that have been extended with or without soy, and also include healthier alternative proteins like our Turkey Pattie.