Knorr Soup Du Juor… What a score!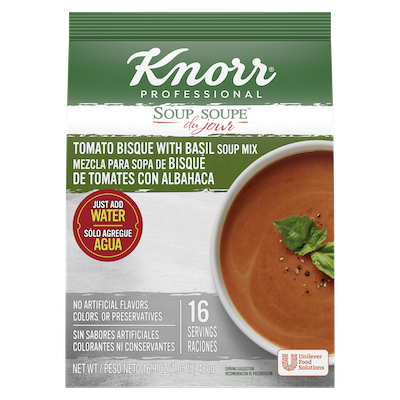 When you want to serve your guests' soups they'll love, but preparing them from scratch requires time and labor. It has to be Knorr!
Knorr® Professional Soup du Jour consistently delivers scratch-like taste, on-trend flavors and with the added convenience of a shelf stable format.
Just CLICK HERE to get all the information you need!