Lamb Weston

Lamb Weston is a leading supplier of frozen potato products to customers. Lamb Weston globally provides profitable high-quality french fries and prepared potato products.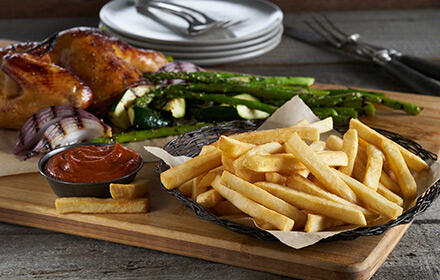 Boost your business in 2022 with the Potato Perks app®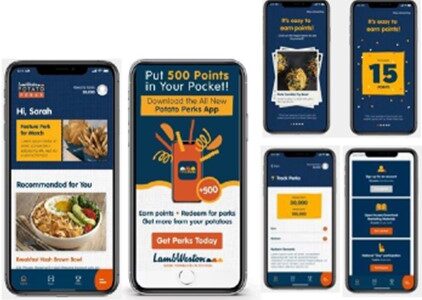 Members can access a $100 rebate plus ongoing monthly perks. Now available on iOS and Android devices.
Click here to sign up!
September is National Potato Month!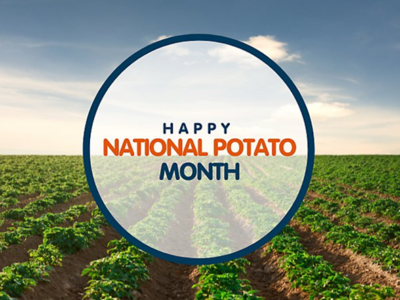 Lamb Weston's commitment to quality is rooted in growing the very best potatoes, so they can become the very best fries. If you've ever wondered where your fries come from, you can trace them back to their growing region to find out where they got their start.