Introducing the NEW Lamb Weston simplified & strengthened portfolio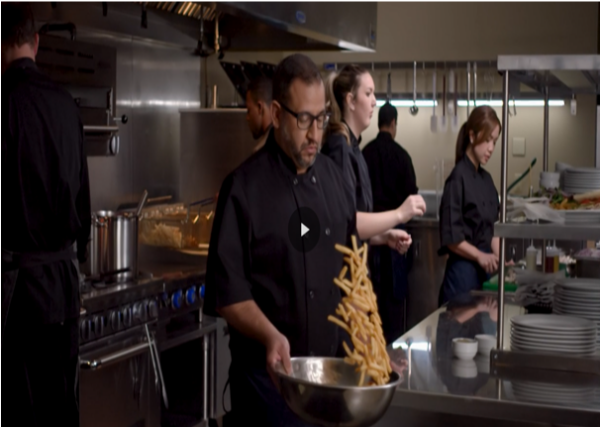 When you live in the restaurant world, you have a ton on your plate. The last thing you need as a chef, manager, or business owner is more complexity. Lamb Weston has reorganized our portfolio with the operator in mind so that you can easily find the perfect potato solutions for your business.
Through the creation of tools such as the Find My Fry Quiz and the newly designed digital product guide, Lamb Weston strategically designed these tools and offerings with the busy operator, chef, and manager in mind.
Click here to see how we've simplified and strengthened our portfolio.