Steve Ueda, President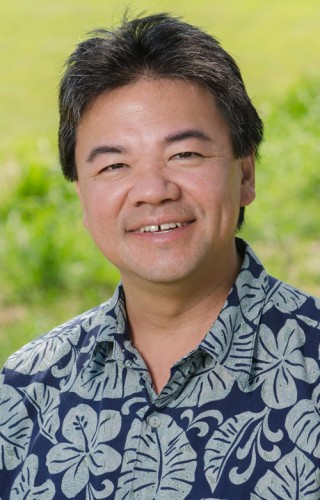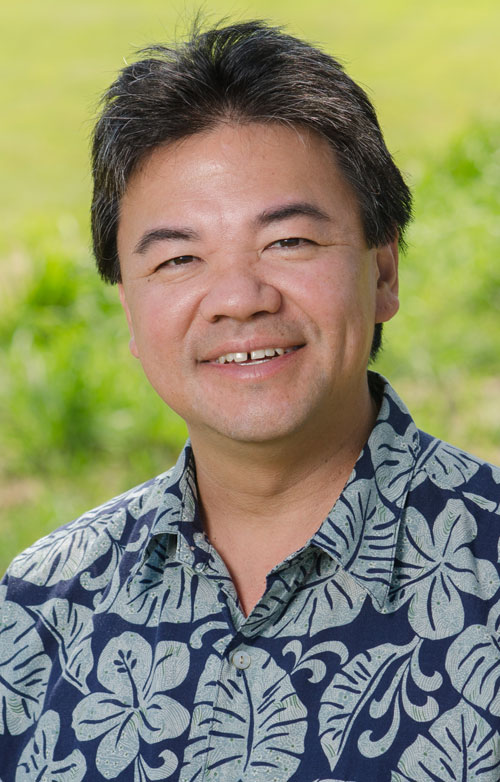 I develop corporate strategy for short-term and long-range planning to improve the overall operation and effectiveness of the company. Current goal is to develop a stronger foundation for the company so it can to continue to build for the future.
Favorite Food: Breakfast is my favorite meal. It is a treat for me whenever I get to eat breakfast.
Glenn Hashimoto, Past President
Since the founding of our company in 1907, we have operated our business with the philosophy of taking care of the customer. It is still our mission and goal to provide excellent customer service and doing it with professionalism, enthusiasm, and pride. We have a great team of dedicated employees that work hard to achieve our mission and goals.
Thank you for the confidence you have in our company and we will continue to foster this partnership that promotes growth and development in both our businesses.
Thank you for your support and we look forward to working with you.
Favorite Food: fish, fish and more fish.