Franz/U.S. Bakery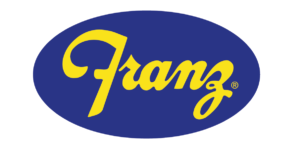 Four generations ago in 1912, U.S. Bakery and Franz Bakery started the family-owned company that continues to serve the Portland community. Using the highest quality ingredients available, customers can't resist their breads, buns, bagels, cookies and pastries. Customers enjoy the open invitation to visit the fresh bread smell in their NE 11th Street location for over 100 years.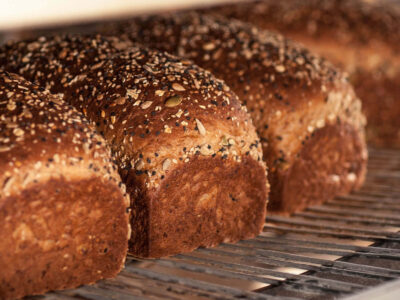 Hand crafted in a complete dedicated Gluten Free Bakery. Every loaf is baked with the finest ingredients to ensure the best flavor and outstanding texture our gluten free products are known for.
No Nuts
Dairy Free
Soy Free
No High Fructose Corn Syrup
2021 Fallfest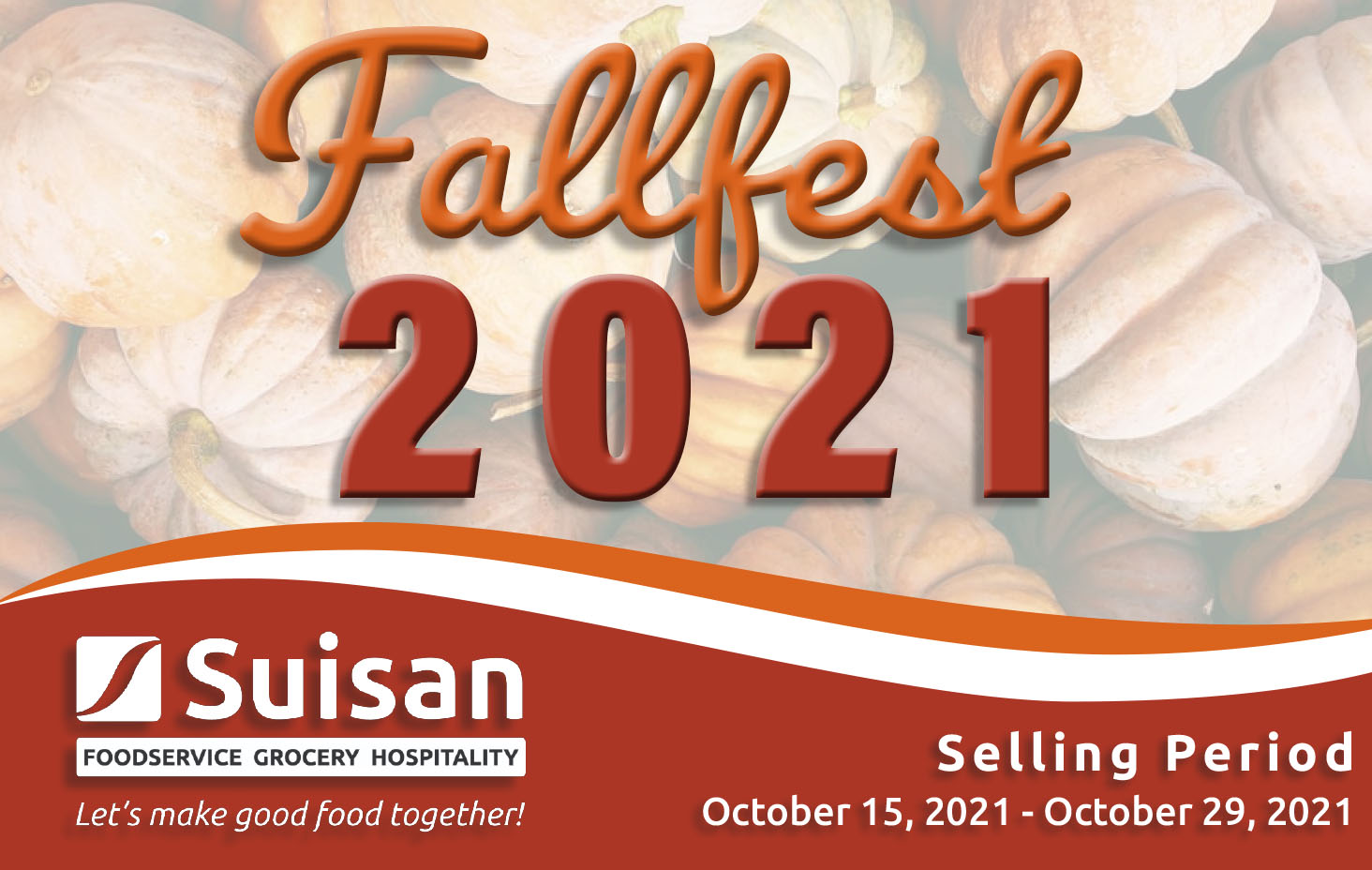 The 2021 Fallfest is happening now!
Selling Period: October 15, 2021 to October 29, 2021
Healthy and perfect for any dinner! Franz has a variety of Gluten Free options from breads to dinner rolls! Find out more through the link!