Azuma Foods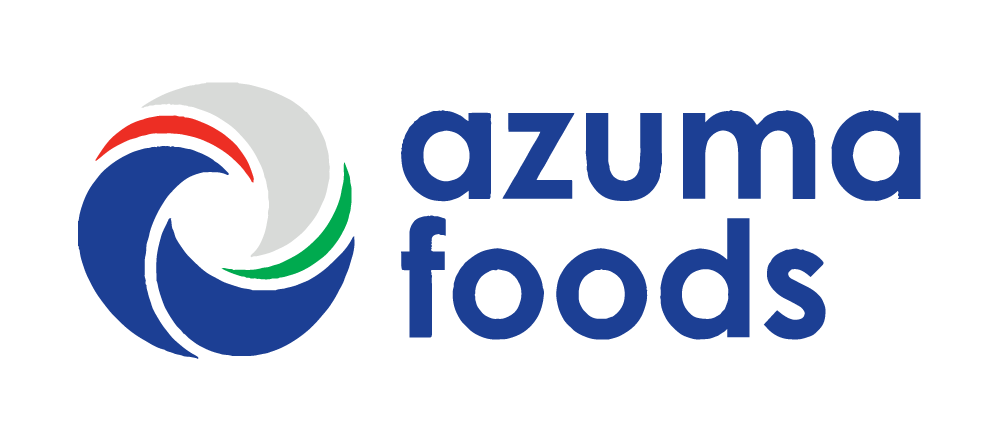 Azuma Foods is breaking tradition to create a new and unique food culture. Their innovative products mix traditional Japanese cuisines with other food traditions to develop a taste that will appeal to all customers.
2021 Fallfest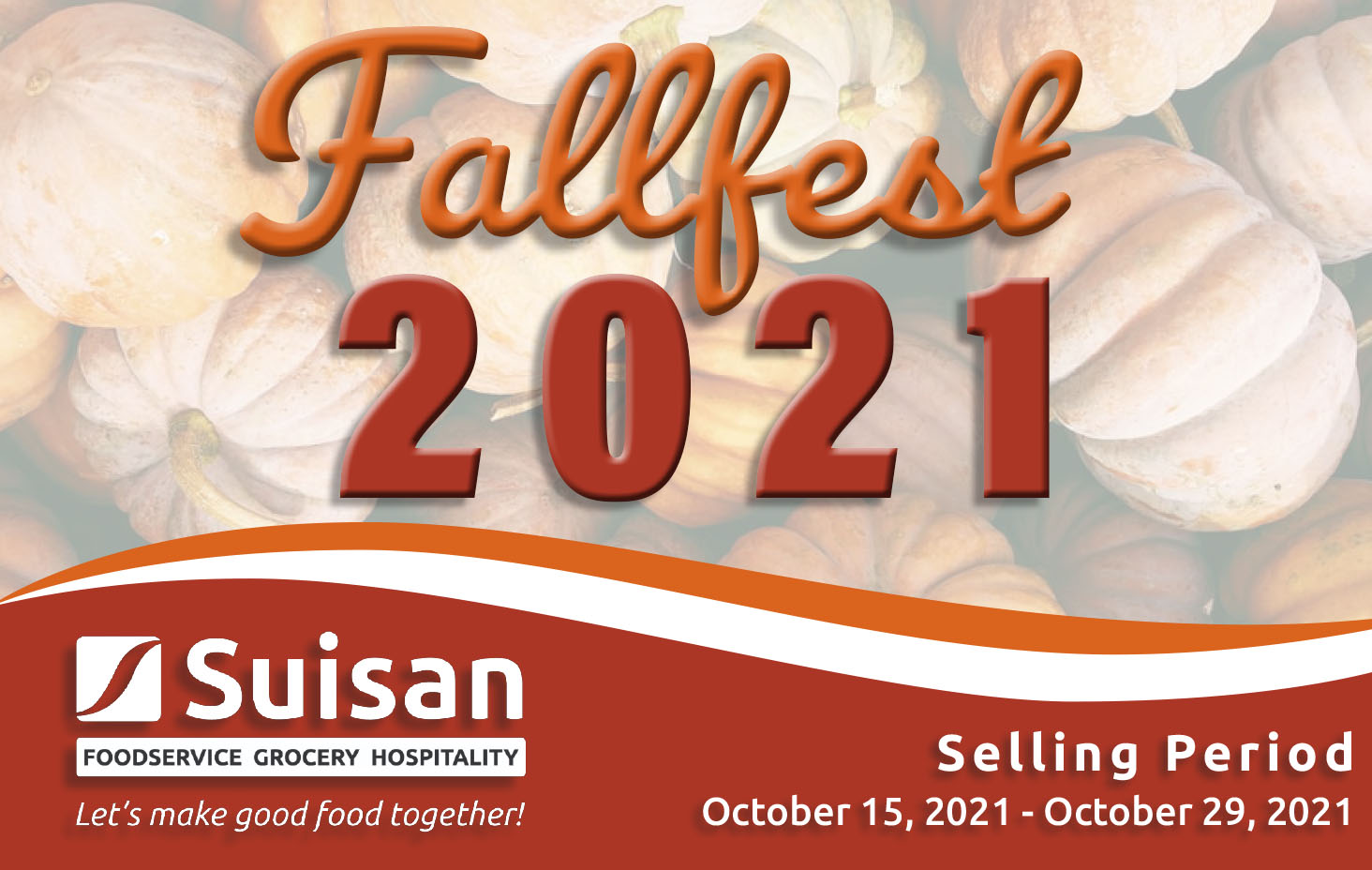 The 2021 Fallfest is happening now!
Selling Period: October 15, 2021 to October 29, 2021
Azuma Foods offers various menu ideas incorporating Tobikko, Masago, Sea Salad, My-Do, Takohachi, and their own Azuma Foods Brand.
Azuma Foods International Inc., U.S.A offers the best in specialty Japanese-style seafood products.  We strive to create a unique food culture that introduces innovative products that appeal to the tastes of all customers.