Dole Packaging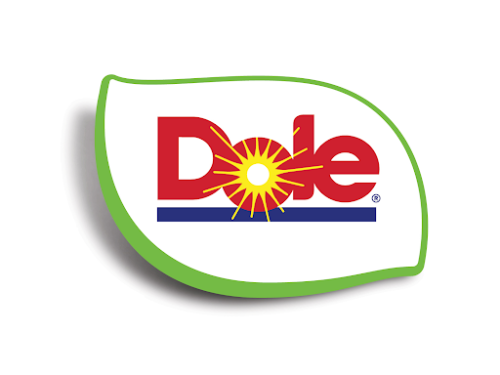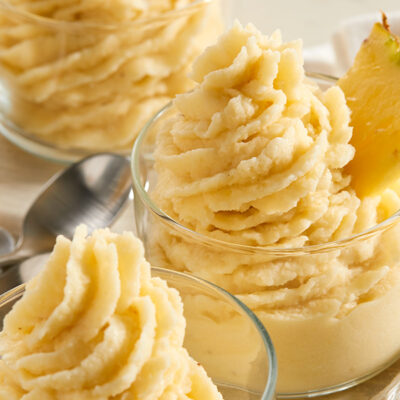 Dole Food Company, Inc. is committed to supplying the consumer and our customers with the finest, high-quality products and to leading the industry in nutrition research and education.
Dole supports these goals with a corporate philosophy of adhering to the highest ethical conduct in all its business dealings, treatment of its employees, and social and environmental policies.
DOLE DELIVERS QUALITY FRUIT, PICKED AT THE PEAK OF RIPENESS with consistent taste, color and texture.