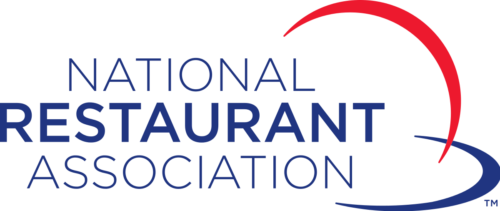 The SBA and Treasury released their official guidance on how the second round of PPP will work.
The National Restaurant Association has distilled it into what I'll call a seven-page "PPP User Manual".
The SBA announced that the Paycheck Protection Program re-opened for new borrowers and certain existing PPP borrowers.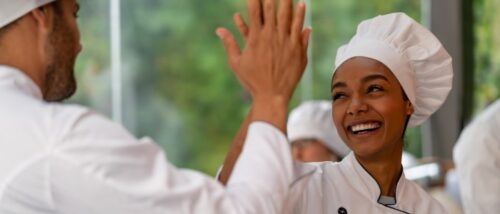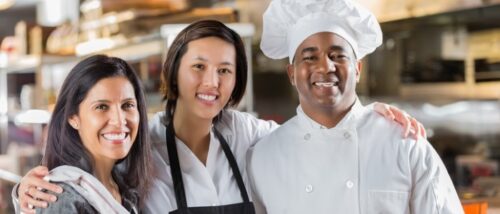 Click here to view user manual
SBA and Treasury Announce PPP Re-Opening; Issue New Guidance