Mission Foods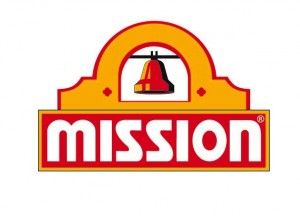 A father and son founded Mission Foods parent company Nuevo Leon in Mexico in 1949. Mission Foods innovated a recipe for tortilla dough preservation, allowing them to preserve the authentic Mexican flavors while providing healthy options to their families and friends. They've been providing tasty Mexican products to local grocery stores since 1977.
Citrus Pico Hawaiian Pork Tacos!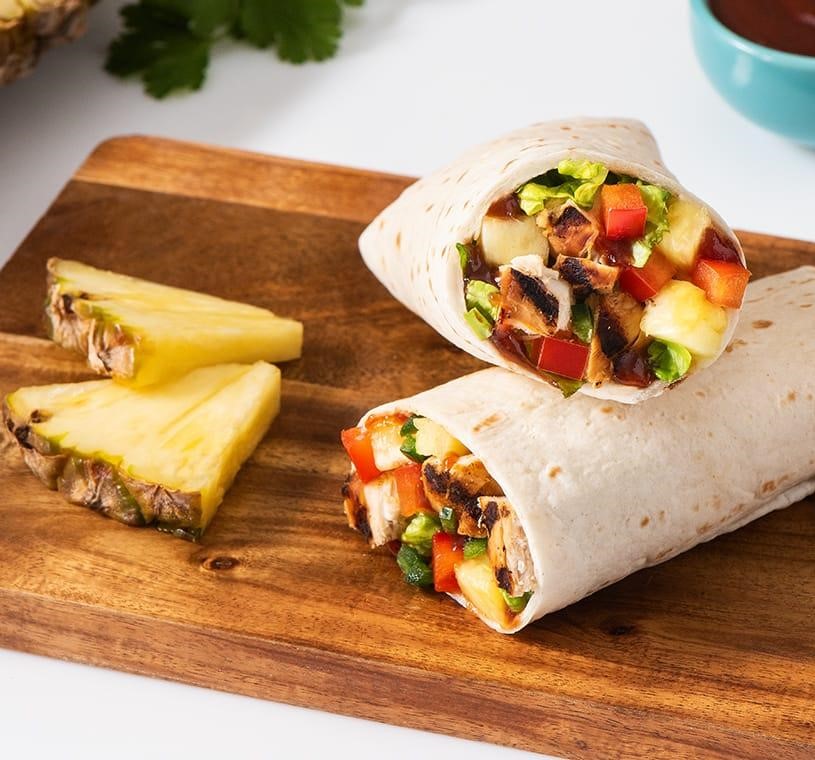 Grill up some paradise with these Hawaiian BBQ Chicken wraps. Packed with sweet pineapple, crunchy lettuce, and fresh peppers, they're an island-inspired wrap overflowing with tender chicken marinated Hawaiian-style for a tropical fruity twist. Serve up a taste of aloha tonight.
Making food fun with colorful tortillas!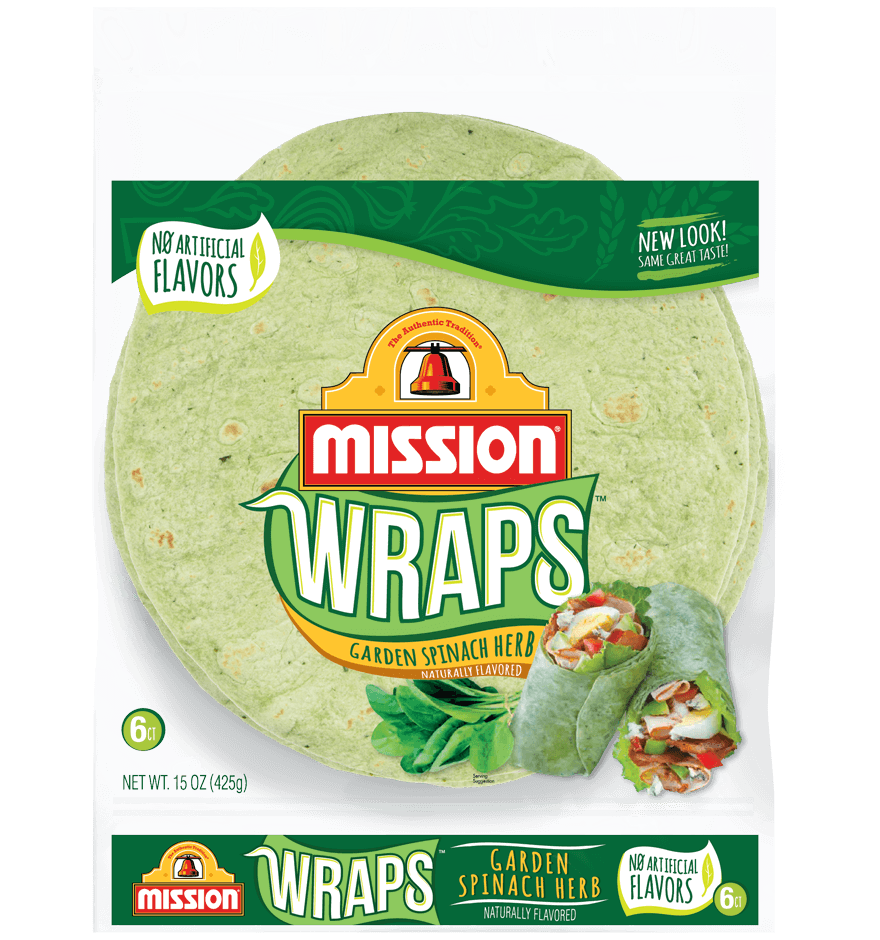 Put a spin on your typical tortillas with our Garden Spinach Herb Wraps. Made with fresh ingredients and no artificial flavors, these lean, green tortillas are fit for any cuisine that may come your way.
SMOKED SALMON WRAPS!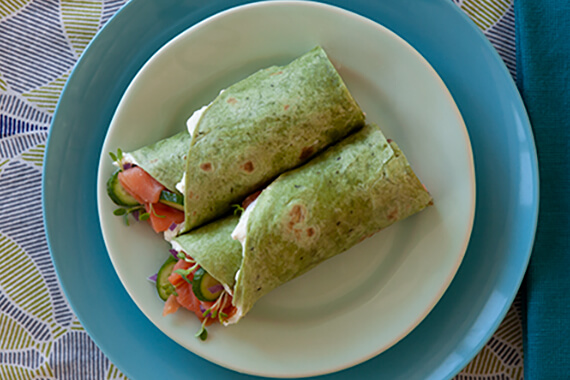 A fast and easy to make breakfast, lunch, or dinner!  Keep it fun with some of Missions Garden Spinach Wraps!