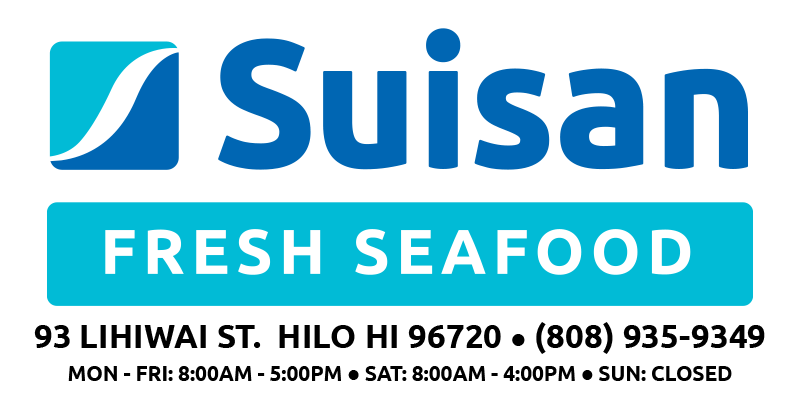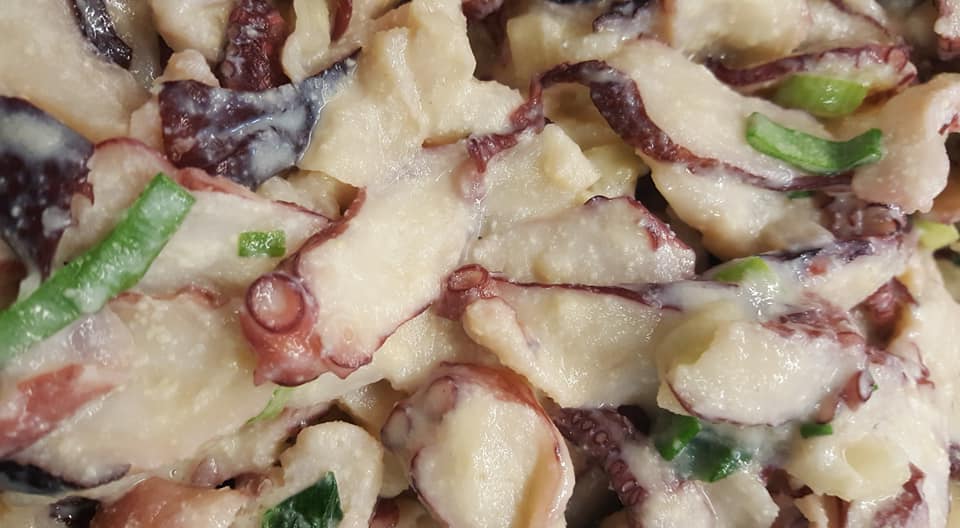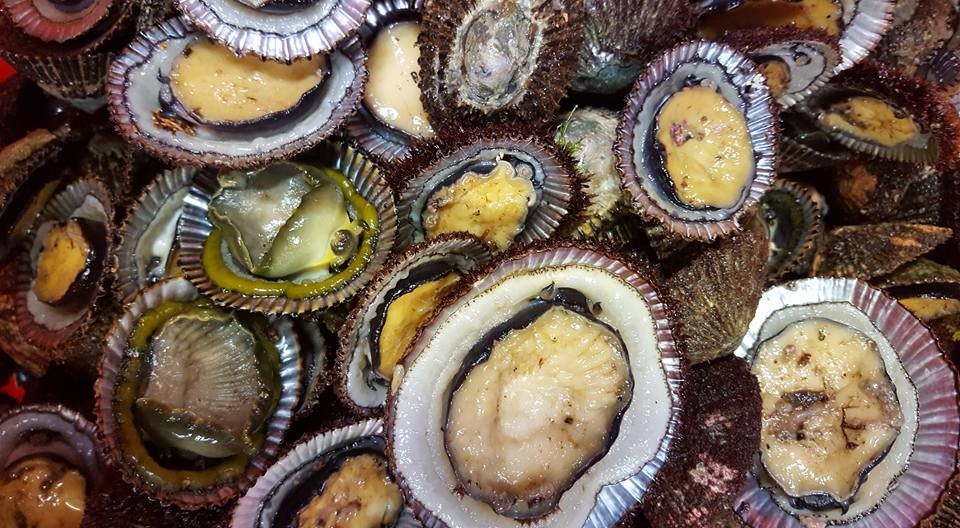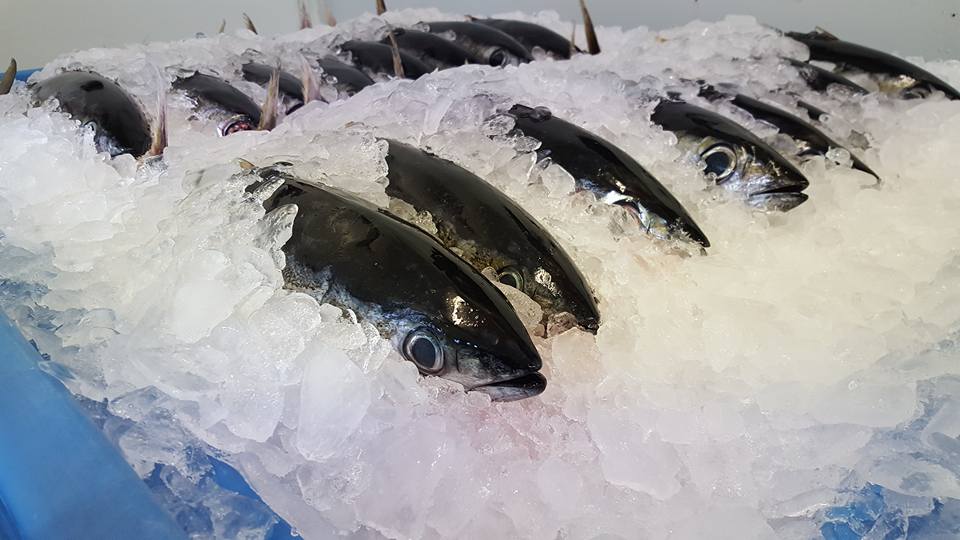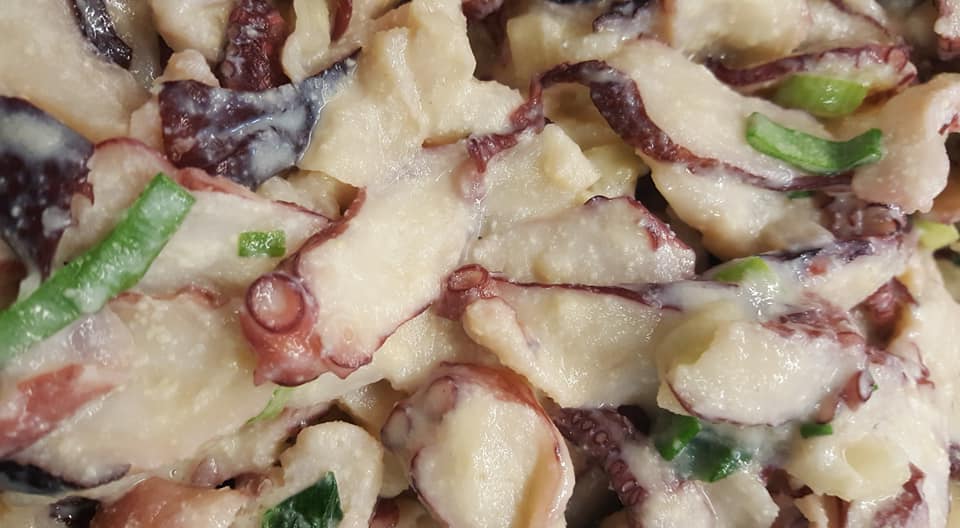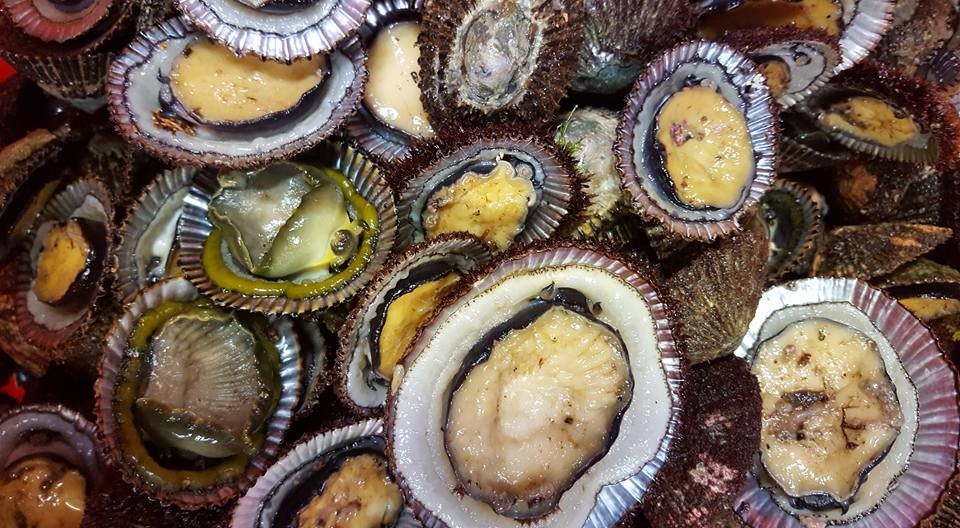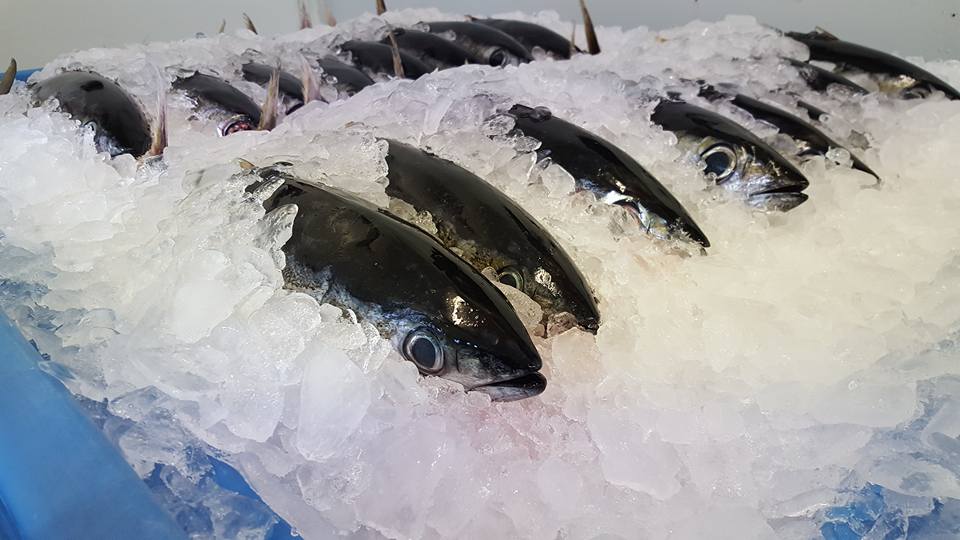 Suisan is proud to be part of the Hawaiian fishing community for over 110 years! Suisan Fish Market provides wholesale and retail customers with the freshest seafood available. In addition to pelagic species, Suisan offers the largest variety of reef fish, a highly prized commodity. Suisan Fish Market is fully compliant with federal and local regulations regarding the fishing and handling of seafood products.
We are best known for our assortment of poke and sides. While our selection does vary each day depending on our inventory of fresh fish, you can expect to see classic flavors like "Hawaiian Style", "Spicy Ahi", and "Shoyu Ahi" (Soy Sauce). If you are lucky enough to visit with availability of certain fish you can find some of our signature pokes such as our "Mix Plate", "Cali Roll" or our "Kimchee Tako" (Octopus).
Our pokes and sides are available for purchase by weight (per LB), "Small Kine" Bowl, 1 Choice Bowl, 2 Choice Bowl, 2 Choice Plate or Poke Salad
All Bowls and Plates come with choice of rice: Brown or "Hapa" (White/Brown rice mix). Optional Furikake (Seaweed) topping on rice.
"Small Kine" Bowl – 4oz of 1 poke or side choice
1 Choice Bowl – 1/3 lb of 1 poke or side choice
2 Choice Bowl – 1/3 lb each of 2 poke or side choices
Plate – 1/3 lb each of 2 poke choices AND 2 side choices
All salads replace rice choice with fresh greens and a choice of salad dressing.
1 Choice Salad – 1/3 lb of 1 poke or side choice
2 Choice Salad – 1/3 1/3 lb each of 2 poke or side choices
Salad with Sides – 1/3 lb each of 2 poke choices AND 2 side choices