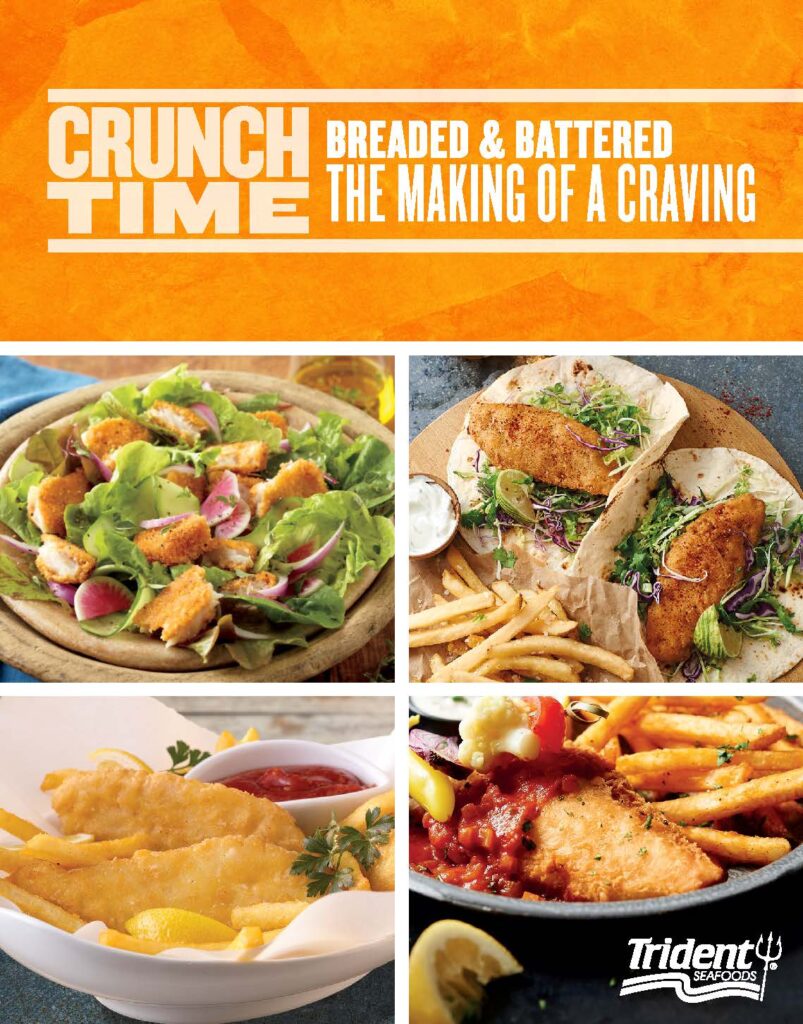 The Making of a Craving!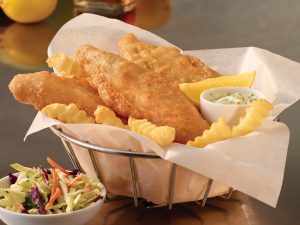 Breaded and Battered fish offers the flavor and crispy mouth-feel that consumers crave, plus the versatility and variety of menu options that operators crave.
From classics like fish-n-chips, to fish tacos and fish sandwiches, our wide range of Breaded and Battered products has something for every segment; from large-scale establishments like healthcare and quick-serve, to local restaurants looking for take-out and delivery options.
Check out our breaded and battered page for more information.
CLICK ON THE REBATE BUTTON FOR UP TO $300 THROUGH DECEMBER 31ST 2021.