The Food Basket `Ohana Food Drops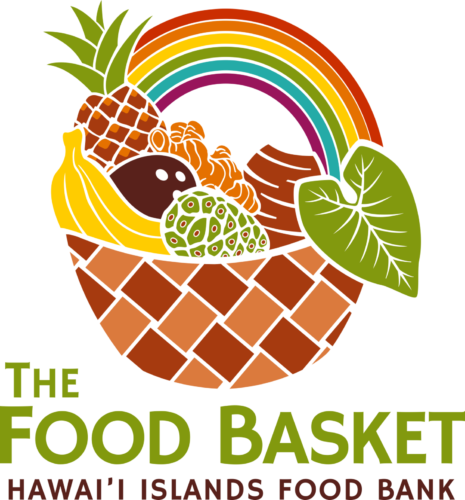 Suisan Company, LTD working with the Hawai`i Island Food Basket and other local food distribution companies to bring Free Food Boxes to our Community. All are invited to stop by any scheduled `Ohana Food Drop.
Let's all work together to help our Hawai`i Island Community!
Click on the download button to retrieve the `Ohana Food Drop schedule.
Please share with
someone in need and
those that you think might benefit.