Trident Seafood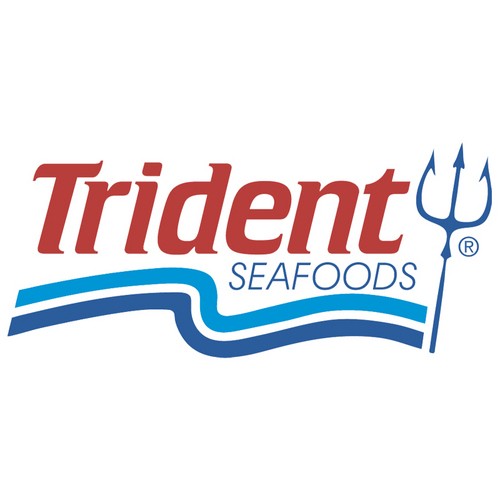 Trident provides high quality shellfish products. Harvested in an ecologically and mindful manner, Trident leads the Alaska industry in production of crab, canned sockeye salmon, and frozen Bristol Bay sockeye. What started with "one boat," Trident grew to be among the state's top producers of Pollock, cod, herring, and canned pink salmon.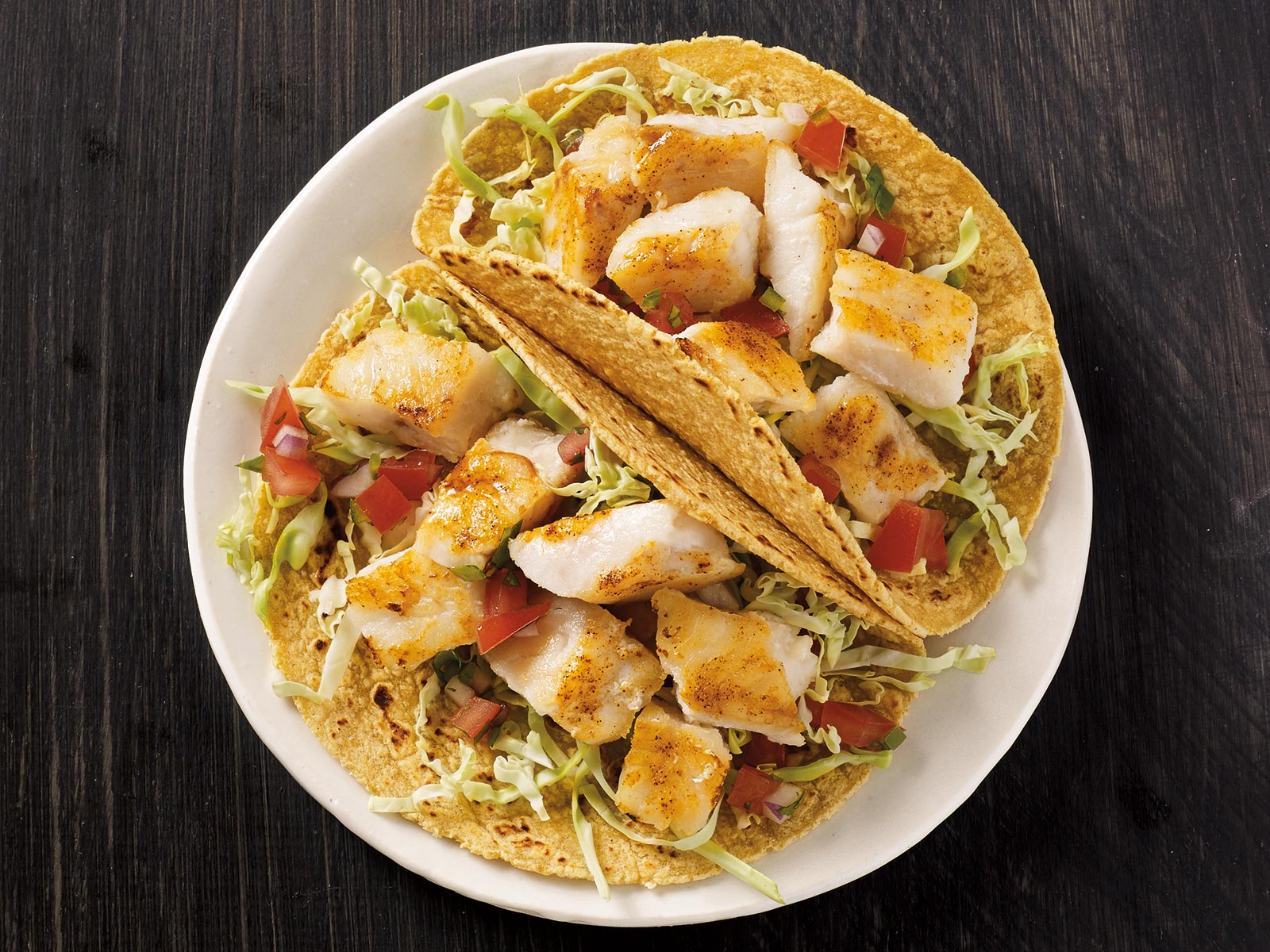 At Trident Seafoods we are committed to providing delicious, convenient, easy-to-prepare menu items that celebrate the best the ocean has to offer. By harvesting the vast majority of the seafood we sell and crafting an expanding range of premium quality products, we provide unmatched value to our customers and help fuel the success of their businesses.
Breaded and Battered fish offers the flavor and crispy mouth-feel that consumers crave, plus the versatility and variety of menu options that operators crave.
Wild Alaska Pollock is the most abundant fish species harvested in Alaskan waters. Managed carefully by NOAA fisheries and certified sustainable, Alaska Pollock is an environmentally responsible seafood choice at a very reasonable price. Cousin to the codfish, its lean, snow-white meat, delicate texture and mild taste make it one of the most versatile and healthy choices available.