Meadow Gold Dairies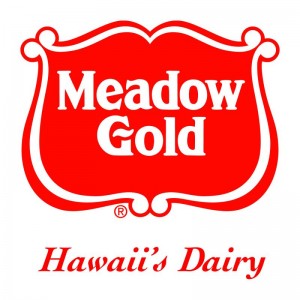 Since 1897, Meadow Gold has been providing healthy and tasty products to Hawaii. They take pride in using the freshest, highest quality ingredients in their dairy, juice, ice cream, and frozen products. Through its Lani Moo program, Meadow Gold makes supporting the school systems in Hawaii a priority.
Meadow Gold Whipping Cream
Meadow Gold Whipping Cream has a finished milkfat >36%, a creamy white appearance with moderate body, and a clean, thick bodied mouth feel with no off flavors.